The Prairie Girl
Opening at 11:00 AM on Tuesday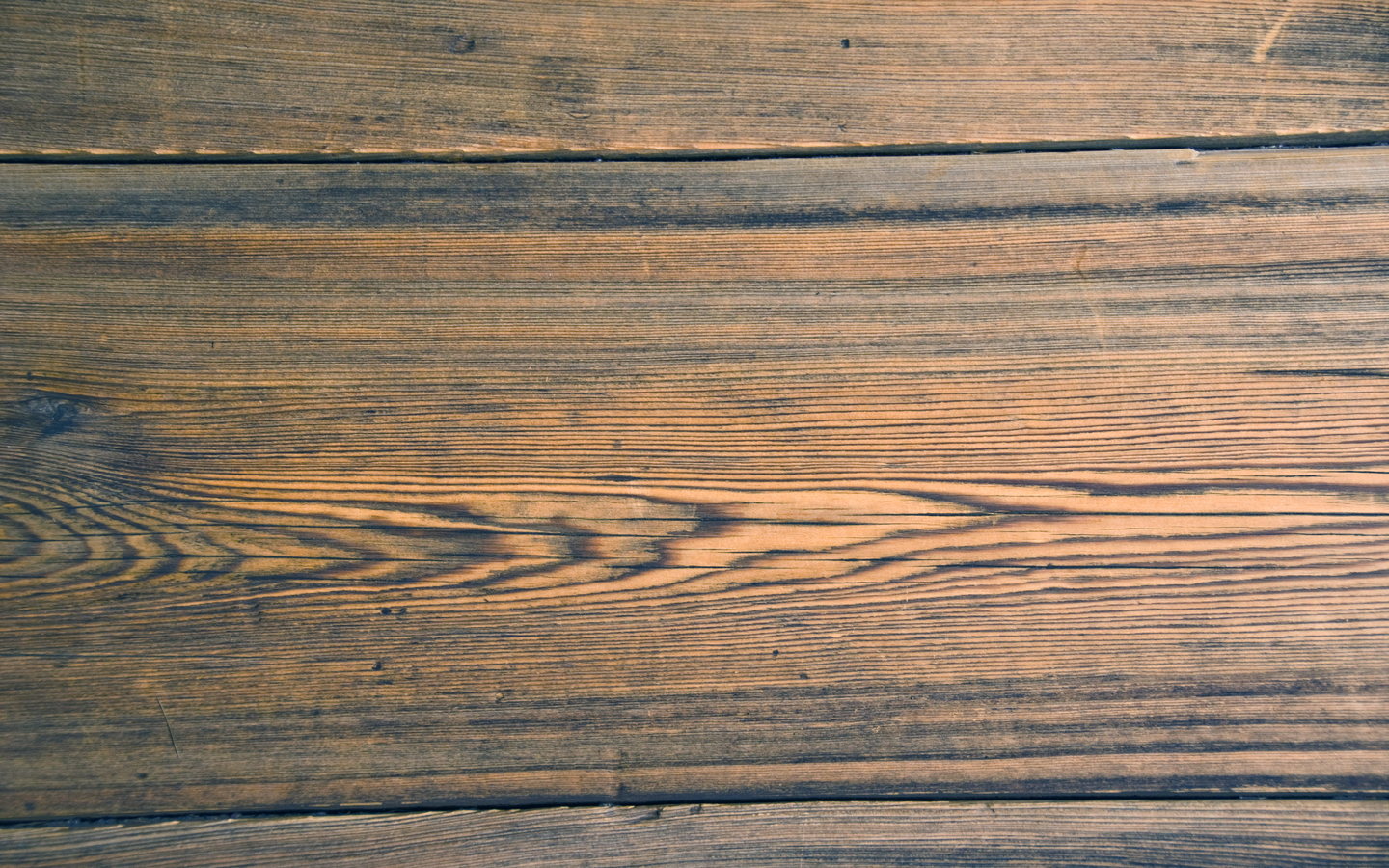 ---
Testimonials
THE PRAIRIE GIRL Cessford We ended up for lunch here by accident after having no success at finding an open restaurant in Oyen. That was fortuitous! What a happy accident. The approach off of highway 876 left us a bit skeptical, as did the very small town and the gravel roads. But this quirky and (very) pink Quonset hut, with the typical flickering neon OPEN sign, is home to The Prairie Girl restaurant. The inside is a terrific surprise, too! Wooden tables, mismatched chairs, cute and kitschy decor, and more than just a touch of grandma's kitchen. Don't be fooled by the comfortable and casual air - what comes out of the kitchen purely professional. There's a full bar, great variety of food on the menu and run by some very friendly folks. The lettuce wraps were the best I've ever had, no question. Made with pulled chicken (vs ground), plus peppers and cucumbers, and a few crunchy noodles, in a tasty peanut sauce. Husband had a club sandwich which he declared was excellent. A...
- Hugh C
We stopped at the prairie girl on the way to Saskatoon and we had an amazing lunch! Service was on pointe and the food was fresh and homemade! I highly recommend this diner! Thank you for the great experience 🥰
- M.M S
Very unique experience. A shop converted to a cafe and lounge. It's ranching country so expect to see down to earth and friendly people. Very welcoming for kids as well.
- David M
---
Contact Us
Business Hours
| | |
| --- | --- |
| Mon: | Closed |
| Tue: | 11:00 AM – 4:00 PM |
| Wed: | 11:00 AM – 9:00 PM |
| Thu: | 11:00 AM – 9:00 PM |
| Fri: | 11:00 AM – 9:00 PM |
| Sat: | 11:00 AM – 9:00 PM |
| Sun: | Closed |
Message sent. We'll get back to you soon.